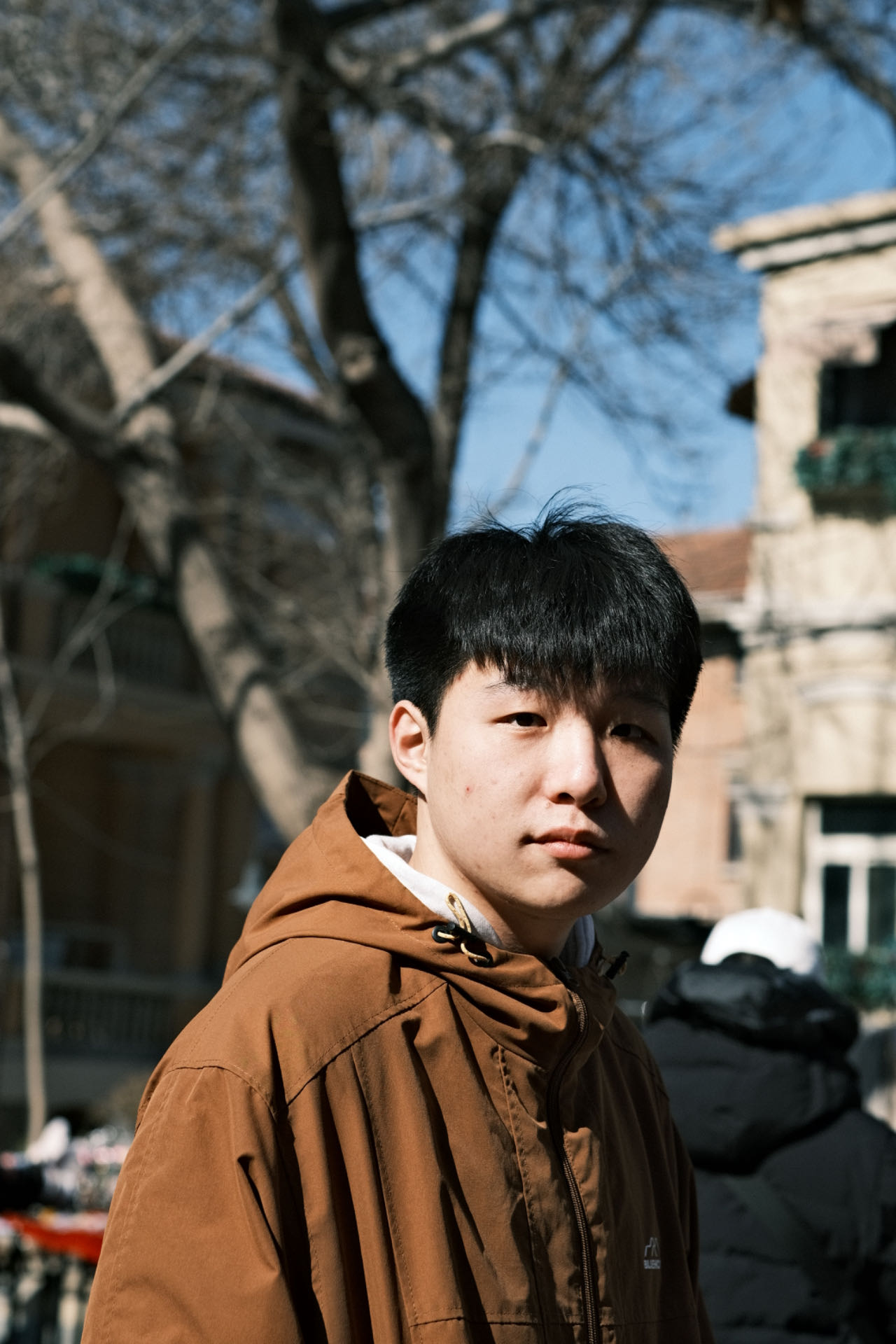 38 Tongyan Road, 13 # 428, Tianjin 300350, China
I'm a second year PhD student from School of CS, Nankai University. I am very fortunate to be advised by Prof. Jufeng Yang of Computer Vision Lab.
My research interests include computer vision and deep learning, particularly focusing on video understanding and video-language multimodal learning. The main objective of my research is to enable machines to understand high-level instances as humans, including cognitive emotion and geometric primitive. You can find my CV here: Zhicheng Zhang's Curriculum Vitae and Webpage.
For our works, we provide interesting demos for fun. Some examples are listed and you can also upload yours. Moreover, please feel free to make any suggestions. You can contact with me in following ways:
Email | CV | GitHub | Google Scholar | Wechat
| | |
| --- | --- |
| Oct, 2023 | I'm going to Paris for ICCV 2023. |
| Jul, 2023 | One paper for plane tracking is accepted by ICCV 2023 |
| May, 2023 | I receive the SK AI Innovation Scholarship from SK |
| Mar, 2023 | One paper for plane segmentation is accepted by TNNLS 2023 |
| Feb, 2023 | One paper for video emotion analysis is accepted by CVPR 2023 |
| Jul, 2022 | One paper for temporal sentiment localization is accepted by ACMMM 2022 |
| Sep, 2021 | I start my PhD studying at Nankai University (NKU) under the supervision of Prof. Jufeng Yang |